Alpha in the CBD
Parenting Children and Parenting Teenagers Courses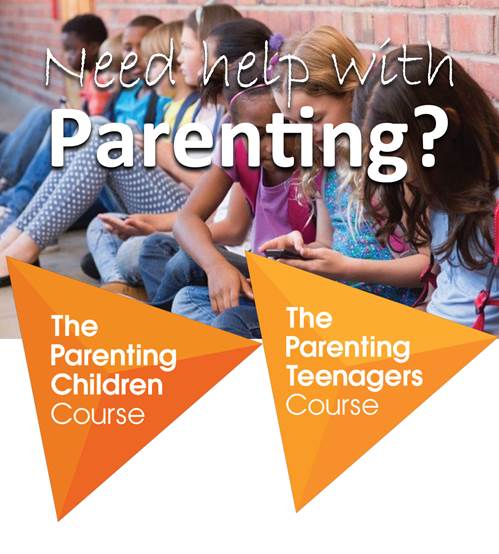 Need help with Parenting?
Join us for a free course and lunch.
Parenting Children Course
For parents or carers with children up to 10 years
Topics included:
Building a strong family
Meeting our children's needs
Setting boundaries
Teaching healthy relationships
Our long term aims
Parenting Teenagers Course
For parents or carers with children aged 10 to 18 years and those younger who wish to prepare for the teenager years
Topics included:
Keeping the end in mind
Meeting their needs
Setting boundaries
Developing emotional health
Helping our teeangers make good choices
Hosted at Wesley Uniting Church, cnr William & Hay Streets, Perth)
Tuesday 30 April to Tuesday 2 July, 12 noon to 1pm
RSVP (for catering) to alpha@ucic.org.au or 0421 239 144
Alpha in the CBD
If you could ask God any question, what would it be?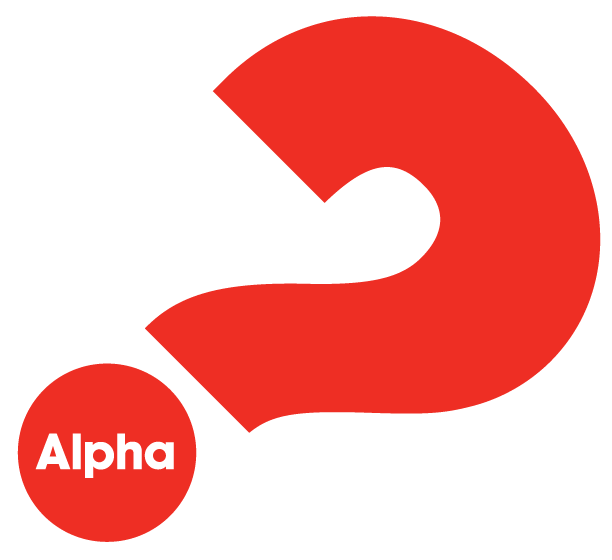 Alpha is a series of sessions that freely explore the basics of the Christian faith. No pressure. No charge. A free lunch is provided along with an opportunity for discussion.
Our next Alpha is starting on Tuesday 23 July 2019
If you would like to know more, or to sign up, please contact the UCIC Office on 08 6103 4222 or email alpha@ucic.org.au