Welcome
We would love to meet you, to pray with you and for you, and to worship Jesus together.
In the meantime, we hope you find our website interesting, informative and helps you to get to know us a little better.
"From a single individual to a family of generations, for rich or poor and those somewhere in between, for those of any age, any race and any colour, for blue collar, white collar or no collar, at the Uniting Church in the City, we believe the Word is for all."
Our vision: "To touch hearts and transform lives through Christ."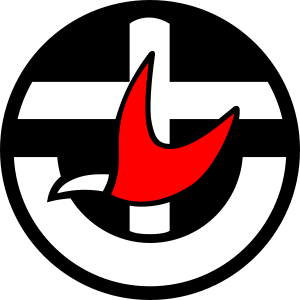 Welcome to the Uniting Church in the City