What Should I Expect
We are one church with three locations, all committed to the same values and dedicated to putting God first in our lives.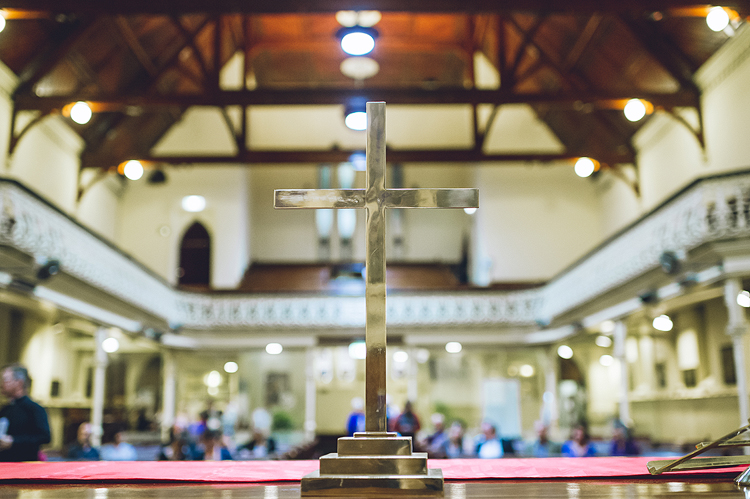 Worship at Wesley

Worship at Wesley is a mix of contemporary and traditional, with great music. The preaching is relational, the liturgy reflective of social issues and a belief in the transforming power of the love of God that comes to us in Jesus Christ.
Classical music from the Wesley Scholars is used as a gathering and reflective introduction to the service and an accomplished choir, led by the professional music director leads the singing as well as performing contemporary choral music. Visual arts and music play an integral role in our worship as we encounter with wonder, the love of God.
Worship at Trinity
Sermon messages at Trinity are very contemporary, Scripture based and life-applicable.
The music is beautiful with stylish traditional hymns.
Worship at Ross Memorial
Ross Memorial services are characterised by Word based teaching about intimacy and a relationship with God's love and forgiveness, as well as an openness towards diversity.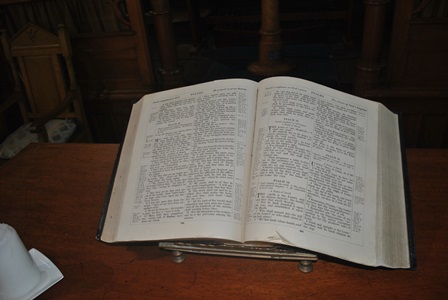 It is from this approach that Ross has become a place where people from different cultures and backgrounds now call Ross their spiritual home.
Ross not only wants to be a spiritual home where people can come to worship, belong and be nurtured, but also a community where people are equipped and participate in their community as Christ-like people that bring hope and healing, wherever they live, work and play.
When you get here
There are plenty of seats in our churches. If you need help, someone will gladly assist or guide you to an available seat.
Our services usually last around an hour.
Dress comfortably, we want you to feel at home, so anything from shorts to jeans, smart casual to a suit.
Refreshments and the opportunity to socialise and get to know one another better are available in the Trinity Lunchroom adjacent to Trinity Church, the meeting room adjacent to Ross Memorial Church or at the rear of Wesley Church.