Wesley Church Music
Director of Music – Angela Currie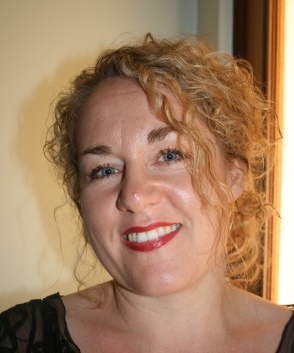 Angela studied piano and organ at the Royal Scottish Academy of Music and Drama in Glasgow where she graduated with a Bachelor of Arts degree. Her studies in organ then continued with Naji Hakim of La Trinité Paris and Thomas Trotter of Birmingham Town Hall, England. She also undertook a course in choral directing with David Lawrence.
Prior to her move to Australia, Angela held various posts in churches as Director of Music in both Glasgow and Edinburgh subsequently settling in Edinburgh where she served as Director of Music to Colinton Parish Church from 1998 - 2003. In addition to planning and creating the music for worship and accompanying the services, Angela trained and directed the choir and band. She also successfully established the Choristers training scheme at Colinton using the RSCM 'Voice for Life'. A new project involving 'Mini-Choristers' (Age 5 - 6) was also established with great success. The teenage youth group also played a big part in her life at Colinton Parish Church often leading worship through shows such as Jesus Christ, Superstar and Godspell.
As an organist Angela has performed in various venues throughout Scotland most notably at Organ Societies both in Edinburgh (St Giles, St Andrews and St Georges, Greyfriars, Palmerston Place and Colinton Parish Churches) in Glasgow (Paisley Abbey, RSAMD, Kelvingrove Art Gallery and Glasgow Cathedral) also Dunblane Cathedral, St Michaels, Linlithgow and in Stirling at The Church of the Holy Rude.
Angela was not only much in demand as a piano tutor teaching both privately and at Fettes College, Edinburgh, but was also the Musical Director for Scottish Youth Theatre Summer Festivals including performances in the Citizens Theatre in Glasgow and the Kings Theatre in Edinburgh.
Since arriving in Australia Angela has been involved as both director and accompanist for the Royal School of Church Music Chorister Courses in various locations throughout the state. Angela is currently a member of staff at All Saints' College in Perth where she is a piano tutor, accompanist and Choral Director. She was Choral Director to Mandurah City Choral Society from 2009 – 2012 where she dramatically transformed the choir. In 2012 she performed at the 'Voices of the Swan' National Council of Orff Schulwerk Conference in Perth, involving a Premier performance of Vast Sea, Sleeping Mother by Dan Walker. Angela is currently Director of Music/Organist to Wesley Uniting Church in the City of Perth. Alongside her musical life Angela is married to Jim and they have two boys James and Jarryd.
Music Scholars
Wesley Uniting Church, with it's history of commitment to the community and to fine music, established a scholarship programme in 2005 to provide opportunities for students to pursue their musical development. The students are given performance opportunities throughout their scholarship year. During the Sunday morning service of worship, their music is often used as a time of meditation. They also perform as part of the Wesley Recital Series and at other musical events happening in the church. Links with the scholars and the church often continue after their year with members of the congregation attending their recitals and scholars returning to perform, fulfilling the vision of 'fine music and community'. You can meet the current scholars here.
Recitals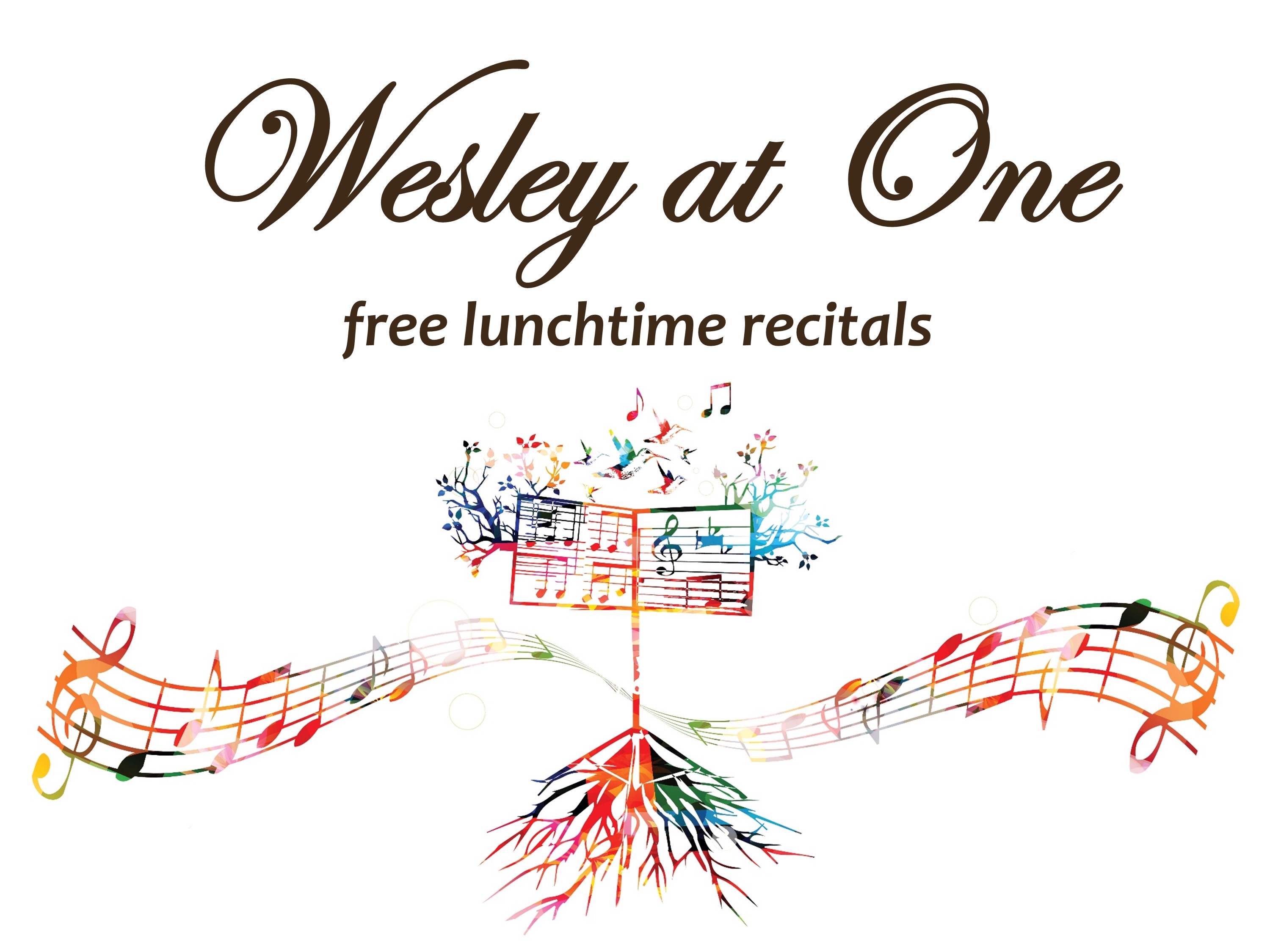 It was decided, as part of Wesley's commitment to the community and to young musicians, to promote a recital series that would encompass both. 2013 saw the birth of the idea. Beginning in September 2013, Wesley began to offer free recitals at 1.00pm on the first and third Friday of each month between Easter and Christmas. These recitals are continuing and have gathered a regular audience that come along and support and enjoy the talents of our young musicians. The recitals last for approximately 40 minutes and are followed by light refreshments, allowing time to chat with the musicians over a cuppa and a cake.
Have a look at an excerpt from one of the past recitals here: https://youtu.be/0QvND_BilHA
Choir
Wesley choir is a vibrant and faithful group of singers, who rehearse each week and provide music for Sunday Worship throughout the year (apart from January). The choir sing music from Tallis to Goodall, and everything in between. Rehearsals take place at Wesley Church each Thursday evening from 7.00pm. New members are always welcome.
Organ
For information about the Wesley organ visit www.oswa.org.au/WAOrgans/Perth/PerthWesley.html